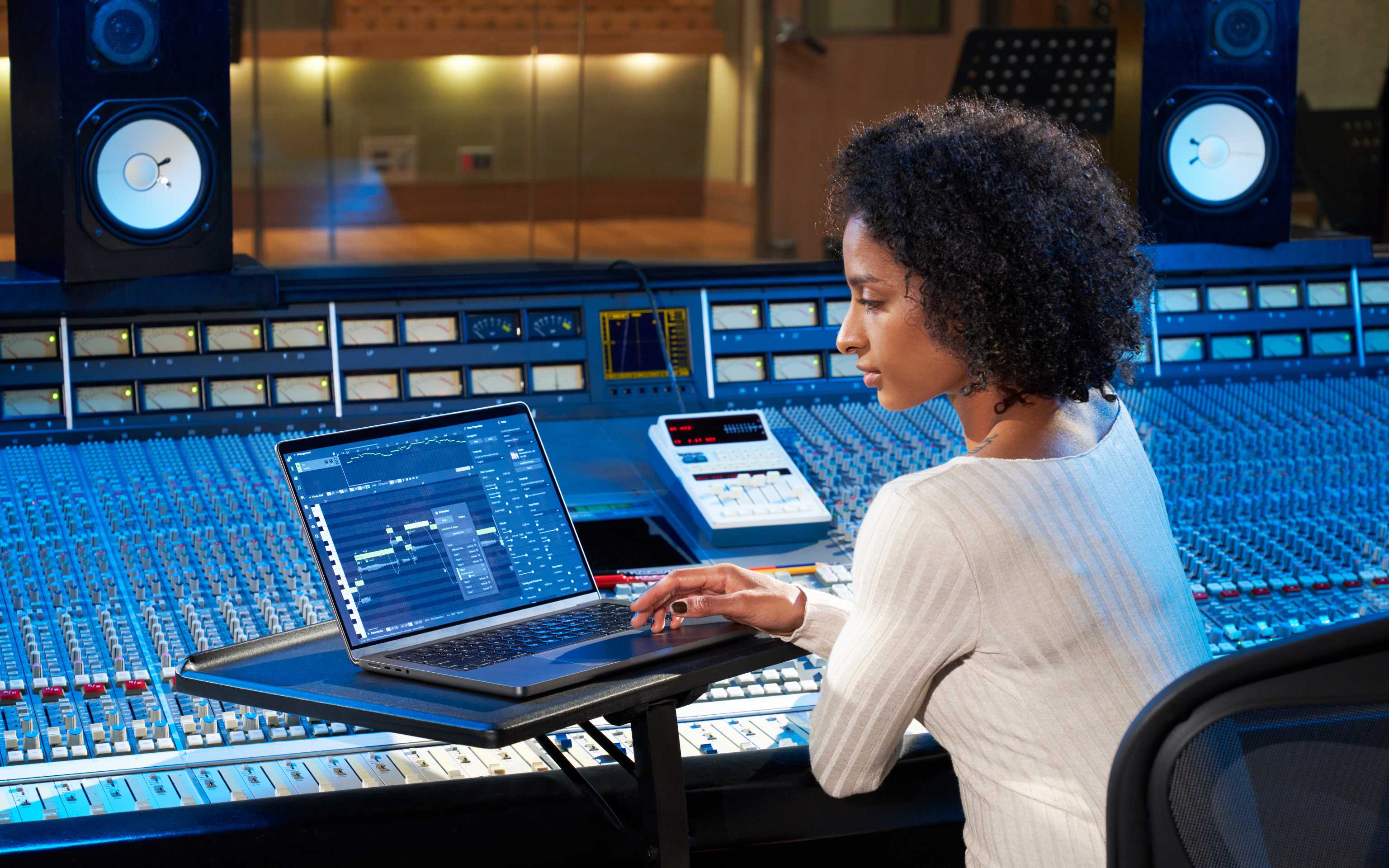 The future of music production is here.
A cumulation of years of AI research, signal processing,
and an unwavering passion for music has led to Synthesizer V.
A music producer's dream, our pioneering synthesizer faithfully replicates
the nuances of the human singing voice – without limiting your vocabulary.
With access to customizable, realistic vocals at your fingertips,
you can bring your idea to life with Synthesizer V.
Music production is evolving. Become an early adopter today.